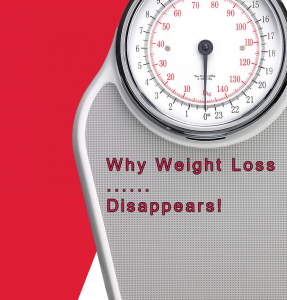 How many times have you been good only to get to the scales and drop little or nothing?
How many times have you been great for the whole week but one event or night out sabotages all your results?
There is a fundamental problem in all weight loss – we have huge expectations for weekly results, but we underestimate what this takes and how different things can sabotage our results. On top of all this, we often break the number ONE weight loss rule of all – precise tracking!
Let me explain what is happening. The basic rule of weight loss success is to create a daily calorie deficit by cutting calories… Read more